Our participation fees are designed to simplify the financial aspect of healthcare, offering you transparent and affordable access to our comprehensive services. By embracing our membership model, you're not just investing in healthcare—you're investing in a relationship that prioritizes your child's health and well-being.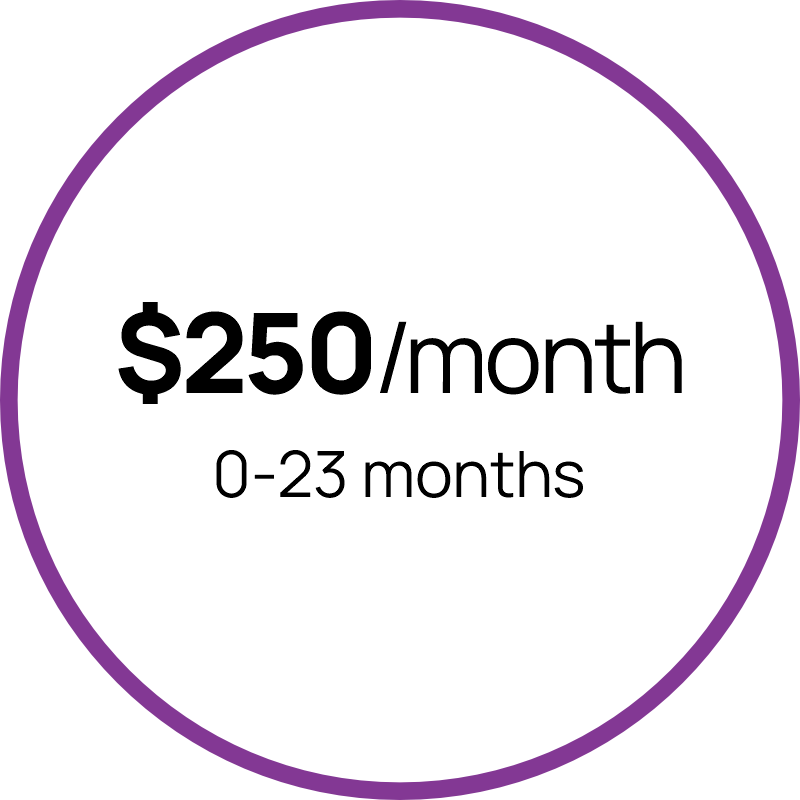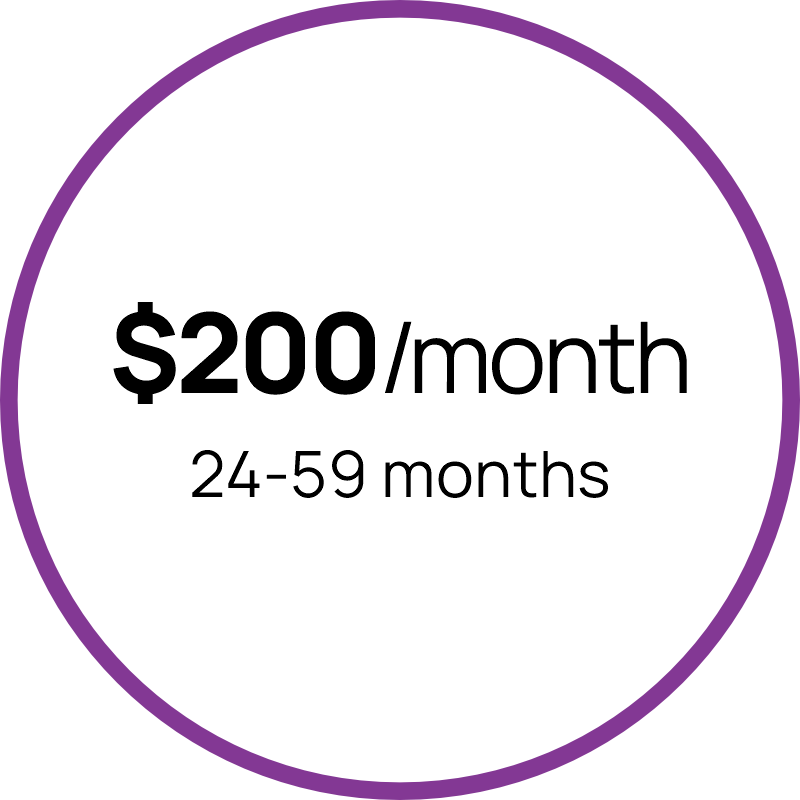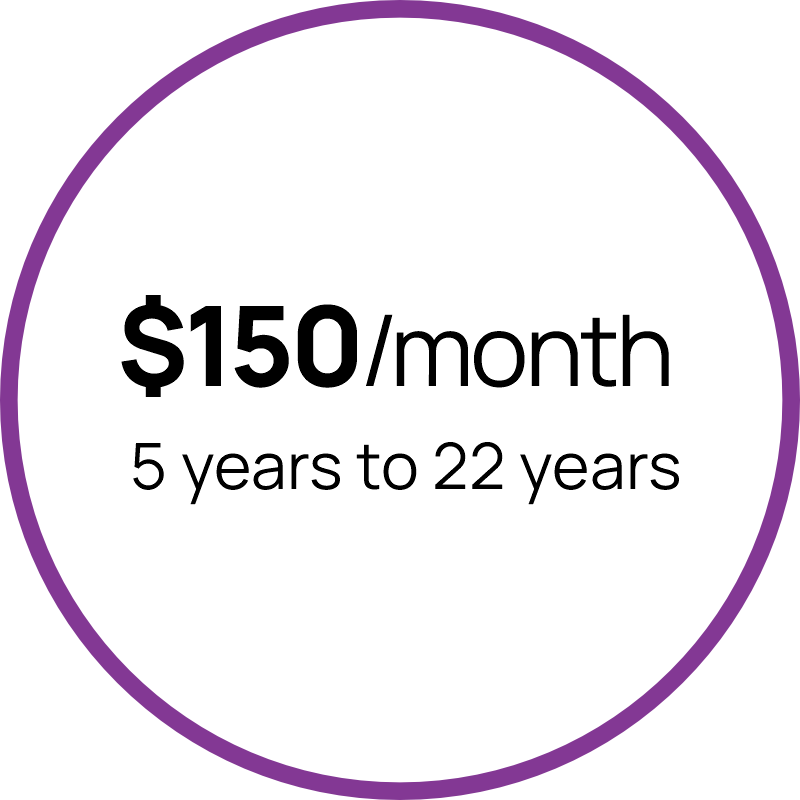 One time Enrollment fee $150 per family
Maximum $600/month per family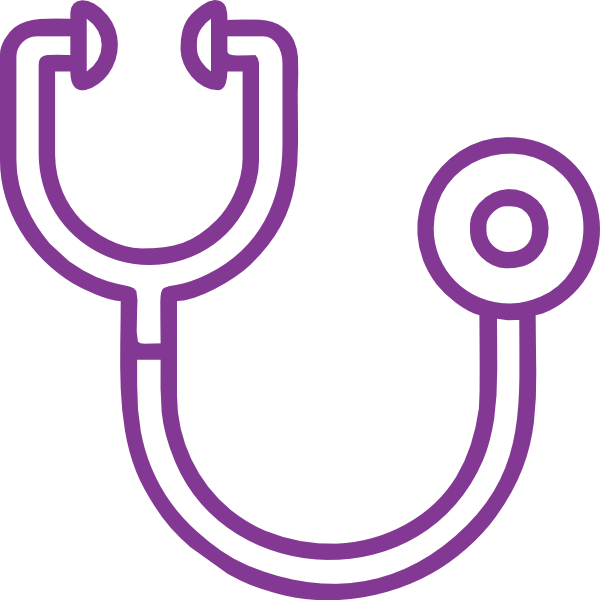 Our hour-long appointments are the cornerstone of our commitment to personalized care. We believe that true well-being is achieved through a comprehensive understanding of your child's health, and these extended appointments provide us with the time needed to dive deep into their unique needs. From discussing concerns to crafting tailored treatment plans, we ensure that no stone is left unturned. This extra time allows us to not only address symptoms but also to uncover the root causes of health issues, empowering your child with the best chance for sustained well-being.
Beyond merely treating illnesses, our approach revolves around nurturing your child's lifelong health. Our comprehensive medical management strategy ensures that your child's health is continuously monitored and optimized. Regular check-ups and a proactive approach enable us to detect potential issues before they escalate, providing you with the peace of mind that comes from knowing that every aspect of your child's health is in expert hands. Our dedication to prevention sets the stage for a future of vitality and well-being.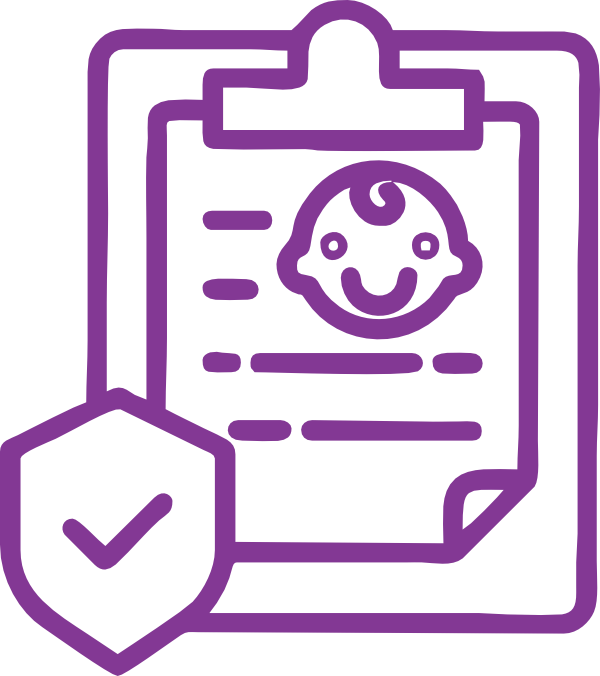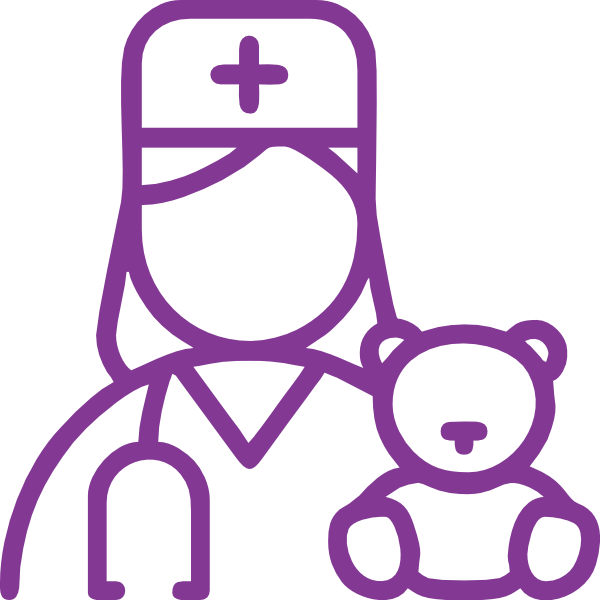 We understand the anxiety and concern that can arise when your child falls ill. That's why our membership includes prompt sick visits, ensuring that your child receives timely medical attention when they need it most. By offering quick access to care, we alleviate worry and support your child's swift recovery. Our commitment to being there for your child during these crucial moments is a testament to our dedication to their health and comfort.
Life's demands can sometimes make in-person visits challenging. Our telehealth services bridge this gap by offering you and your child access to medical consultations from the comfort of your own home. Whether it's a quick question or a more in-depth discussion, our telehealth option ensures that your child's health remains a priority, regardless of your location. This modern approach to care guarantees that your child's well-being is never compromised by distance.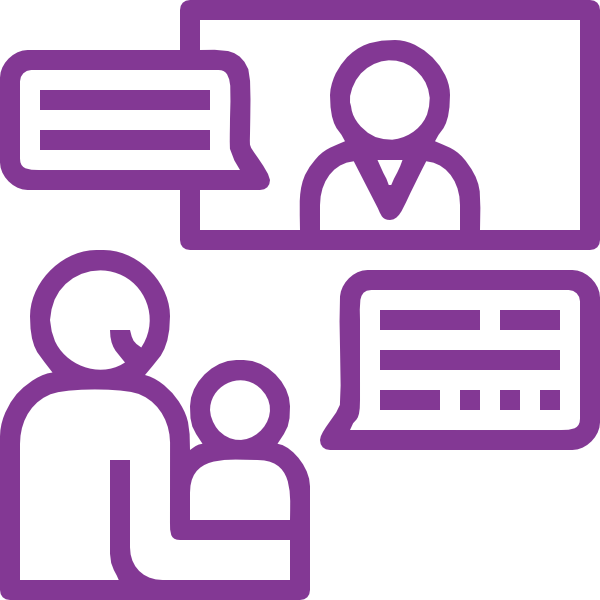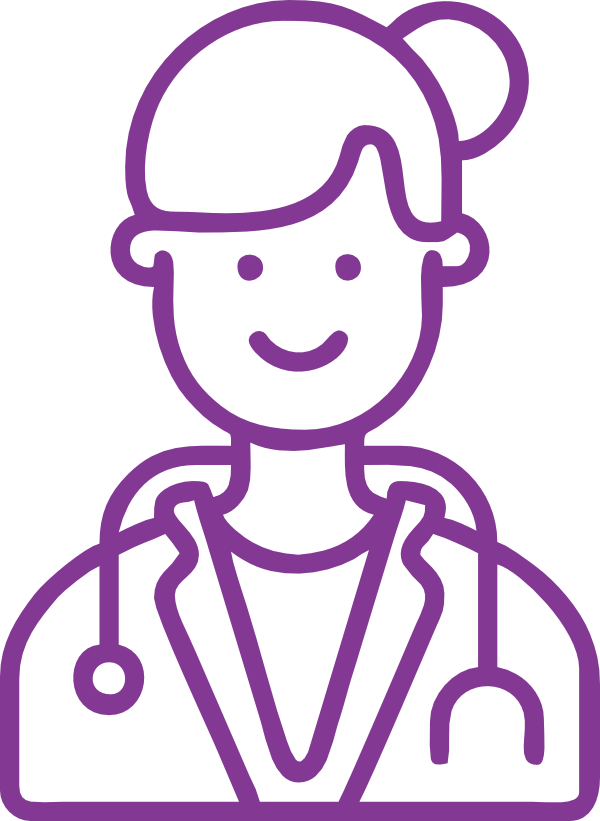 We believe that empowered parents make better healthcare decisions for their children. Our expert consultations provide you with direct access to our experienced professionals, allowing you to address your questions and concerns with confidence. We offer a wealth of knowledge and guidance to support your decision-making process. Whether it's a general inquiry or a specific concern, our consultations empower you with the information you need to navigate your child's health journey.
Protecting your child's health from preventable diseases is of paramount importance. Our membership includes comprehensive vaccination services that ensure your child is shielded against potential health risks. By following the recommendations of the CDC and the American Board of Pediatrics, we provide a robust defense against illnesses. Our commitment to vaccinations is a testament to our dedication to your child's long-term health and well-being.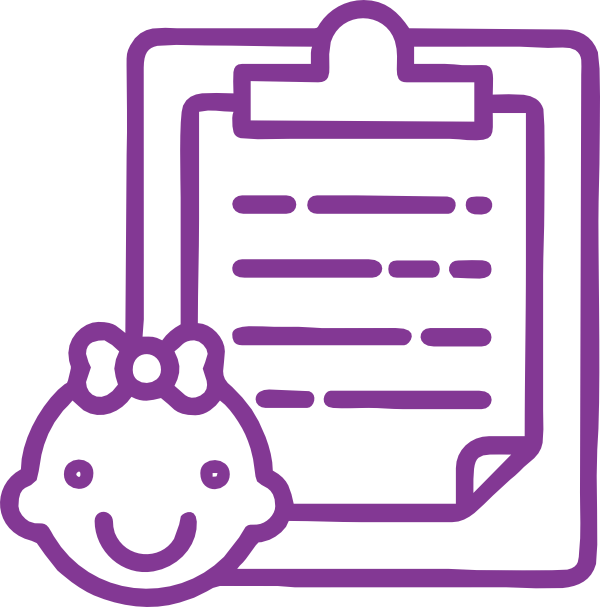 No surprises except for how much better you feel
By choosing to become members, you're embracing a new era of care that revolves around your child's well-being. Experience the peace of mind that comes from knowing you're providing the best possible healthcare for your child. With our dedicated professionals, personalized attention, and comprehensive services, you can feel confident that you're giving your child the gift of health and happiness. Your child deserves nothing less.
Book a "get to know you"
appointment with Dr. Chheda