Understanding Direct Primary Care
Direct Primary Care (DPC) is at the core of our practice. It's a revolutionary approach that prioritizes the patient-doctor relationship above all else. With DPC, your child gains access to a dedicated pediatrician who knows them deeply, creating an environment where trust, communication, and personalized care thrive. Gone are the complexities of traditional healthcare—no co-pays, no deductibles, no third-party billing. Instead, your child's well-being is our focus, supported by affordable, transparent costs that ensure they receive the attention they deserve.
Meet our Medical Director
At the helm of Harmony Pediatrics is  Dr. Shefali Chheda, who envisions a healthcare landscape that puts patients first. Our mission is to provide a haven of care where your child is not just treated but understood. With a focus on fostering genuine connections and delivering holistic care, she strives to ensure that your child's health journey is guided by compassion and expertise.
Dr. Chheda is a board-certified pediatrician who serves the residents of Alpharetta, Georgia, and many of the surrounding communities. Born in New York, and raised in Texas, Dr. Chheda received her education in the northeast. Dr. Chheda earned her undergraduate degree at Boston University and her M.D. at University of Medicine and Dentistry of New Jersey. After graduating from medical school and completing her residency, Dr. Chheda chose to open her practice in Georgia. She is fully licensed and insured to practice pediatric medicine in the state of Georgia.
Along with conventional medical treatments, Dr. Chheda specializes in alternative therapies as well. She firmly believes in the practice of holistic medicine and chooses to offer her patients as many options as possible. The doctor is a firm believer that both types of medicine have a place in maintaining good health. This includes the use of immunizations and vaccinations to prevent serious illnesses from affecting both children and adults. Her approach to the diagnosis and treatment of childhood diseases and health conditions is essential to maintaining optimum health in all ways, including body, mind, and spirit. By providing holistic healthcare early in life, children are better equipped to be resilient physically and mentally.
Dr. Chheda believes in establishing a lifelong rapport with her patients.  She has seen many of her patients from birth until their graduation from high school and college. She has even been invited to many of their weddings. Dr. Chheda treats each of her patients as if they are her own children. She feels that by establishing bonds with her patients and their parents, they will feel more comfortable with her and her staff. It also allows her the opportunity to better understand each of her patient's needs. This gives her an opportunity to provide them with the best healthcare possible on all levels. We are honored to be part of your child's health journey
At Harmony Pediatrics, our team is more than just medical professionals—we are dedicated caregivers who genuinely care about your child's health and happiness.  Join us today, and let's create a brighter and healthier future for your little one together.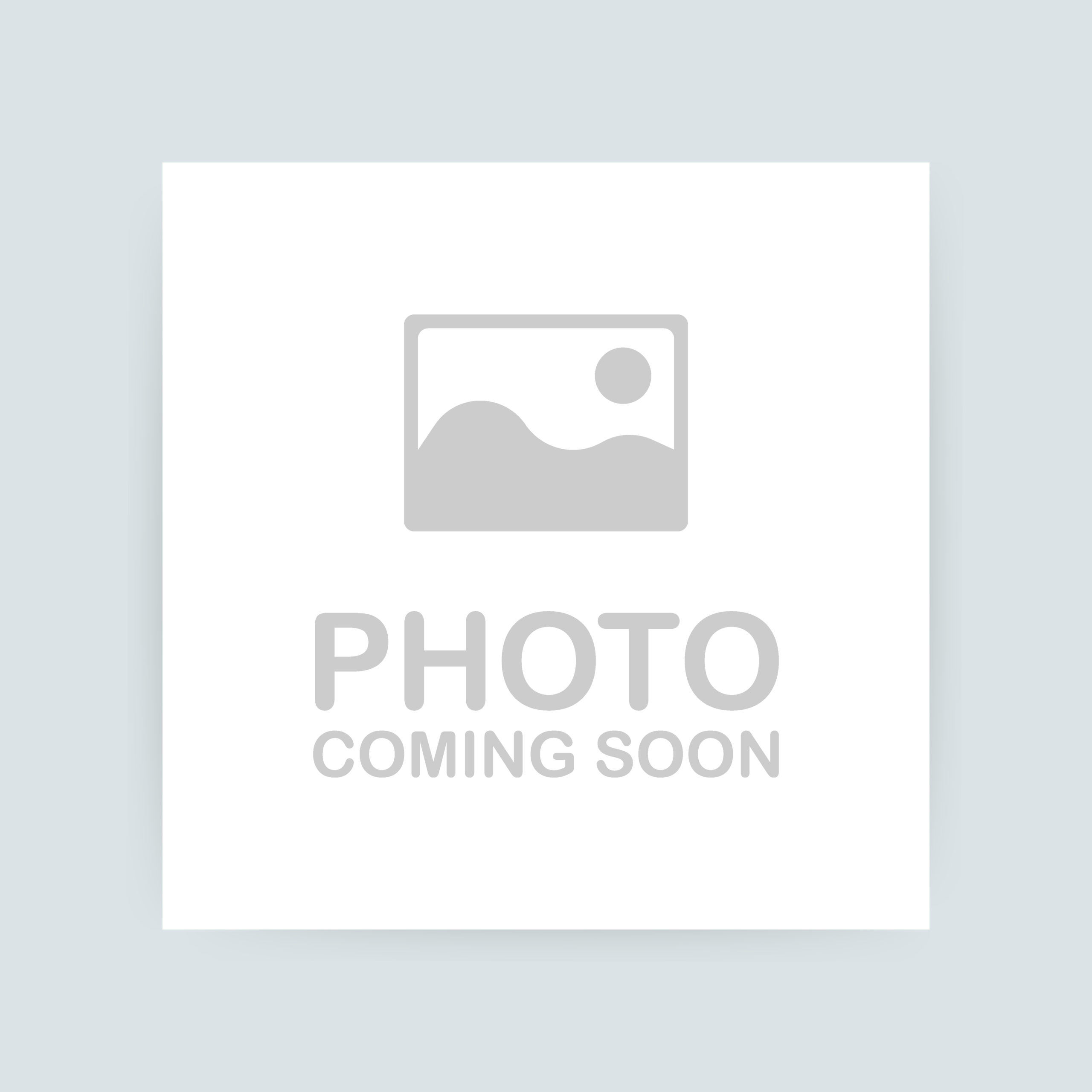 Now that her own children have grown and flourished, Dr. Chheda finds herself drawn to a new chapter in her life—one filled with purposeful giving. With a heart full of compassion and a desire to make a meaningful difference, she dedicates her time to providing the kind of care that she would want for her own loved ones. This journey is fueled by a genuine love for children, a deep understanding of their needs, and a commitment to delivering holistic care that empowers their well-being.
In this chapter of Harmony Pediatrics, we invite you to join us on a journey of care, compassion, and community. Your child's health and happiness are our priorities, and together, we create a space where exceptional healthcare and genuine connections flourish.
Book a "get to know you"
appointment with Dr. Chheda