What is Direct Primary Care?
At Harmony Pediatrics, we redefine pediatric care by combining old-fashioned warmth with modern medical excellence. We believe in addressing your child's whole being through personalized medical care that grows from our genuine connections with you and your child.
In line with our beliefs, we've chosen a practice model that allows us to practice in a way that meets our patientsr needs. Direct Primary Care means that you have a direct relationship with your healthcare provider, without interference from insurance companies.
Our membership offers direct two-way access between us. It's a little more in-depth than this, so keep reading. You and your child will gain unparalleled access to our dedicated pediatricians.
Creating an enduring and trusting relationship that forms the bedrock of our care.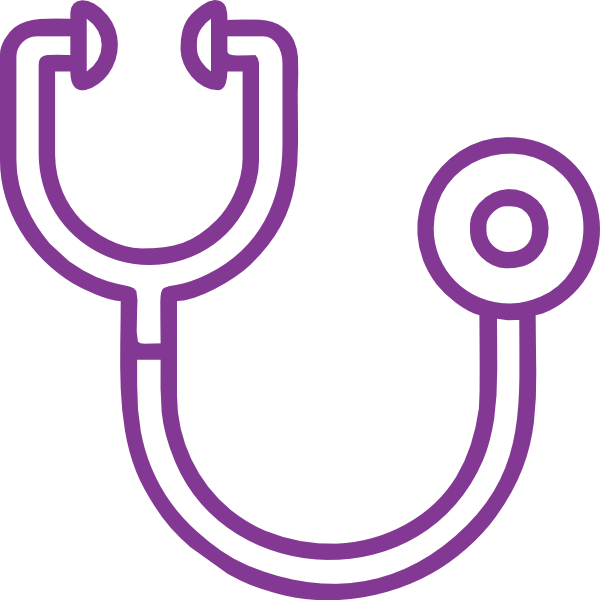 With us, your child is more than just a name on a chart. Our longer appointments grant us the time to delve deeper, truly understand their unique health needs, and craft personalized treatment plans that lead to lasting well-being.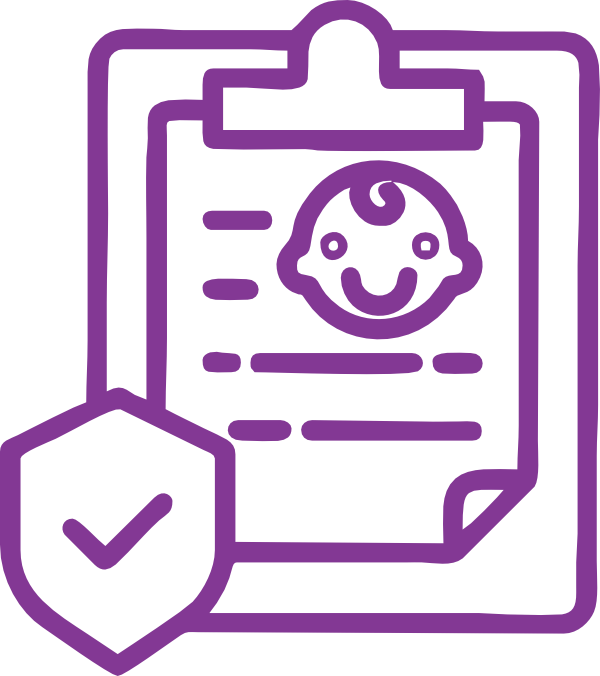 Navigating your child's health journey is our privilege and responsibility. Our medical management approach proactively safeguards their well-being, focusing on prevention, early detection, and continuous monitoring to ensure their health thrives.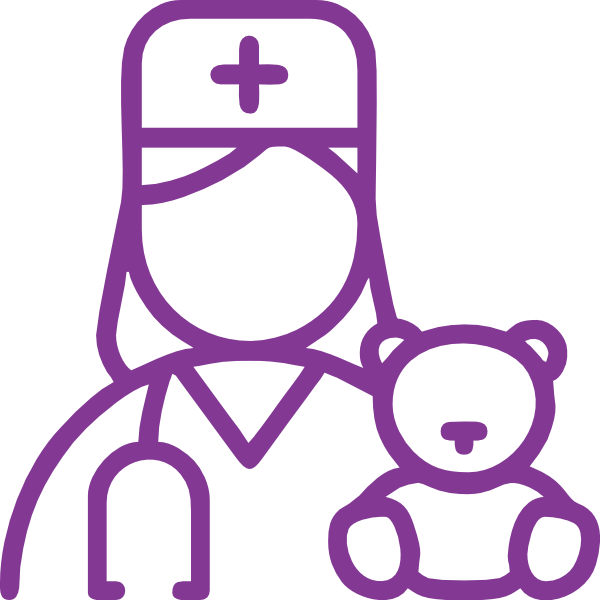 Compassion when they need it the most. We understand that illness can strike unexpectedly, and that's why we offer same-day sick visits to provide your child with prompt attention, care, and comfort during times of need.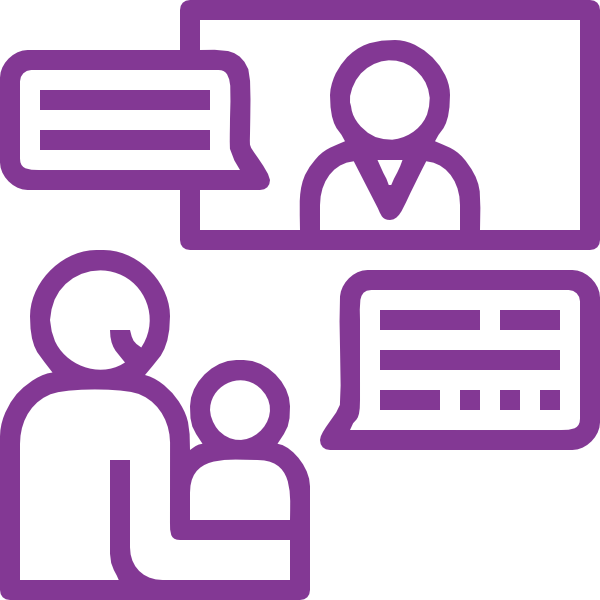 Our commitment to your child's health knows no boundaries. Through tele-health services, we extend our care to your doorstep, offering medical guidance and support from the comfort of your home.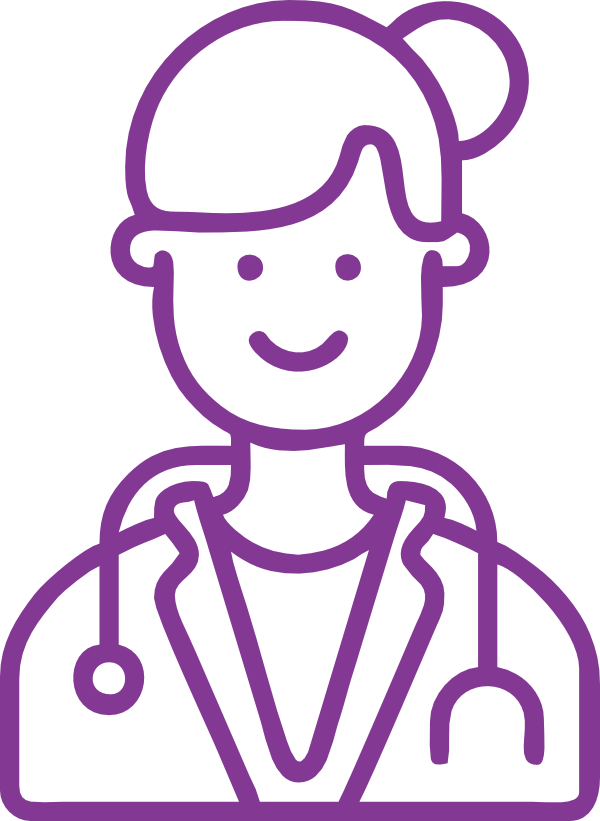 Gain peace of mind with our expert consults, where we address your concerns, provide professional advice, and empower you with the knowledge to make informed decisions about your child's health.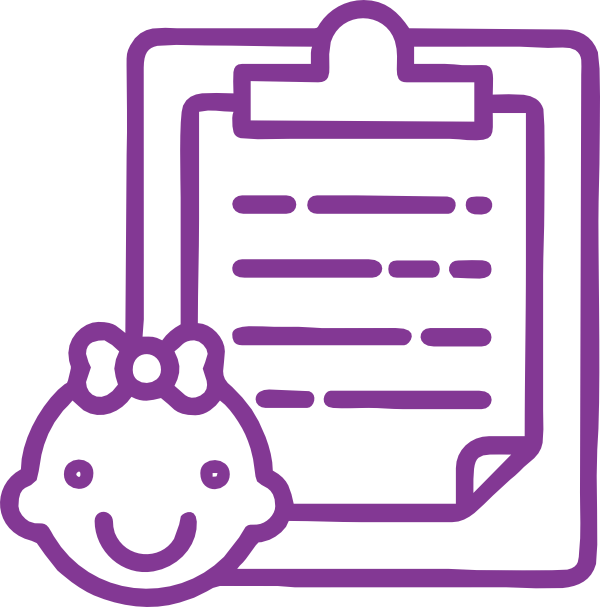 We believe in safeguarding your child against preventable diseases. You can rely on our comprehensive vaccination services to keep your little one protected and healthy.
We Believe in Nurturing Your Child's Potential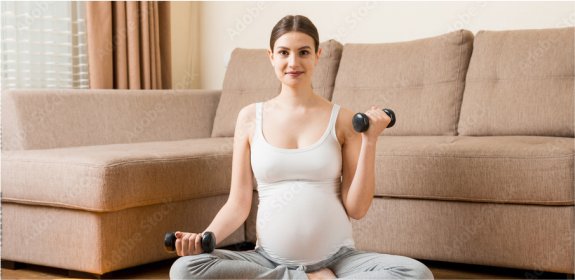 From the very beginning, we provide specialized care for newborns and infants, supporting their healthy growth and development in a nurturing environment.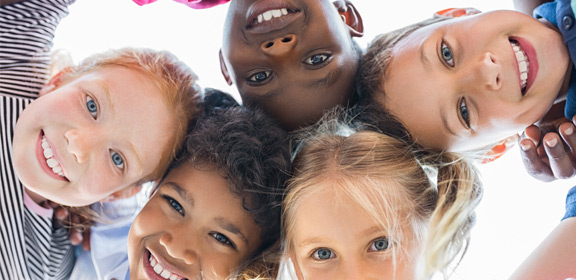 Our dedication to your child's health extends beyond treatment. With our focus on preventive care, we lay the groundwork for a lifetime of well-being and happiness.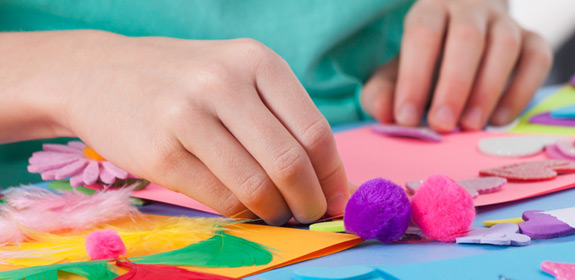 We understand the unique challenges that come with neurodiversity. Our specialized services offer compassionate care and support, empowering every child to thrive.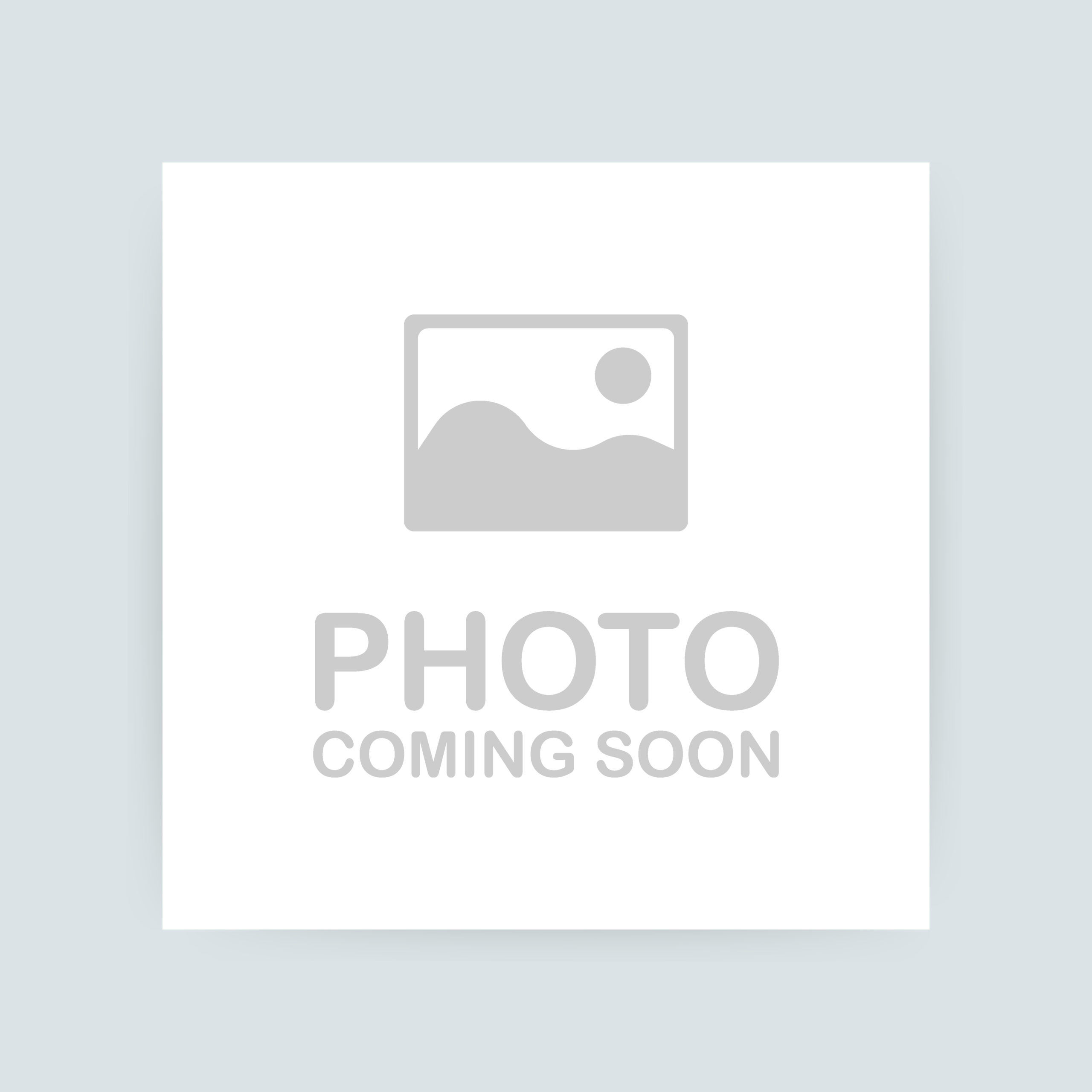 At Harmony Pediatrics, our team is more than just medical professionals—we are dedicated caregivers who genuinely care about your child's health and happiness. With expertise and compassion, we work together to provide exceptional healthcare, and we are honored to be part of your child's health journey. Join us today, and let's create a brighter and healthier future for your little one together.
Book a "get to know you"
appointment with Dr. Chheda